Pool Tables
Our Pool tables
Situated in Limerick City, Pool Ireland are one of the leading suppliers of professional sized home play pool tables in Ireland.
We have a vast range of pool tables as can be seen below. For prices and costings of our pool tables please contact us at info@poolireland.ie.
Slimline Table
This slimline pool table is also suited for games rooms or general home use, it comes finished Sleek black ash laminate cabinet with a contrasting grey ash top frame, polished chrome corners, full size rubber cushions, The ultimate playing surface on Italian slate, available in sizes 6ft or 7ft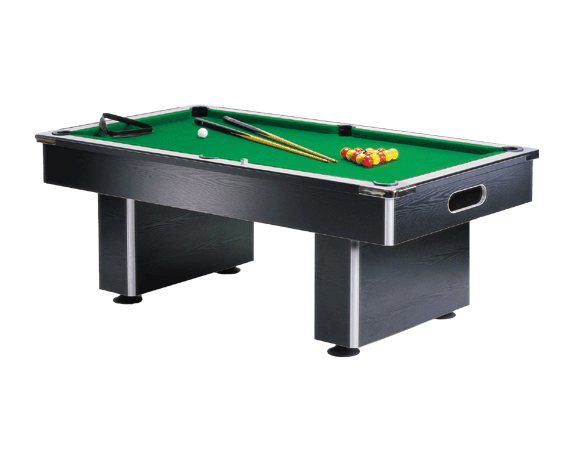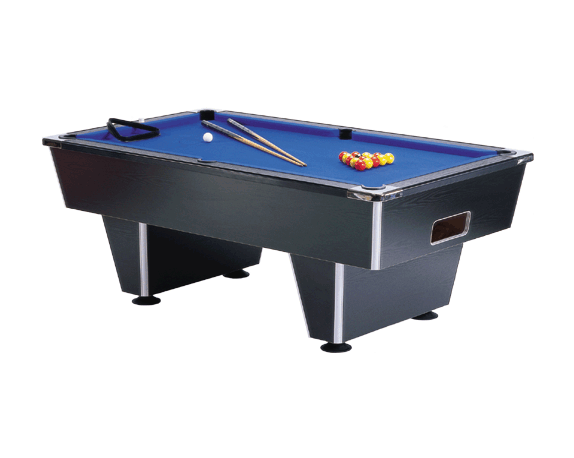 Club Table
This club pool table is perfect for games rooms or general home use. It comes finished in sleek black ash or classic mahogany, polished chrome corners, Full size cushion rubber, 3/4″ Italian slate bed provides the ultimate playing surface, available in 6ft or 7ft.
Traditional Table
This is the perfect traditional pool table for your home, comes complete with finished classic mahogany with antique gold finish corners, hard wearing wool/nylon surface in green/blue, comes in 6ft or 7ft size.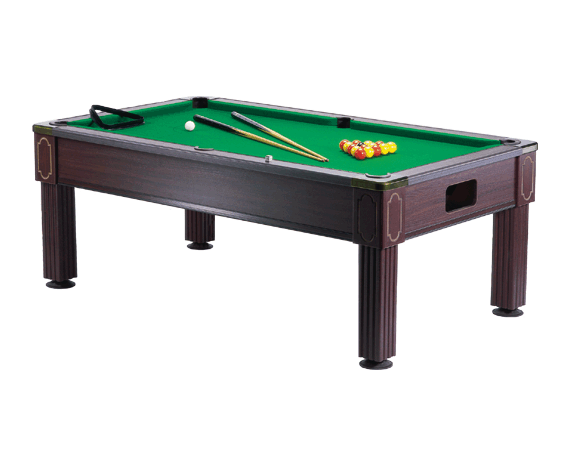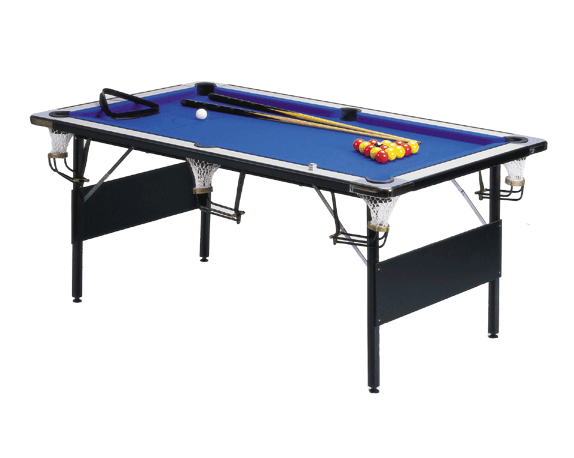 Foldable Table
This fantastic pool table has polished chrome corners, Full sized cushion rubber, Hard wearing wool nylon cloth, 18mm composition bed, Sturdy folding adjustable feet, available in 6ft & 7ft.
Questions?
Get in touch with us via email or phone and we'll be happy to help.