Machine Hire
Profit share or Hire services available at Pool Ireland.ie, We supply gaming machines to clubs & pubs. Contact us today for more information.
Games for hire
Based in Limerick City, Pool Ireland XL offer a fantastic Video game hire service along with our pool table hire service. We supply machines on hire for company events, games rooms, club's fun days etc..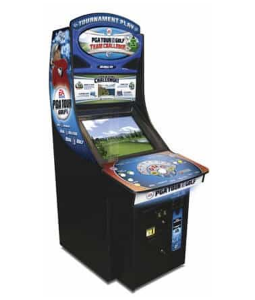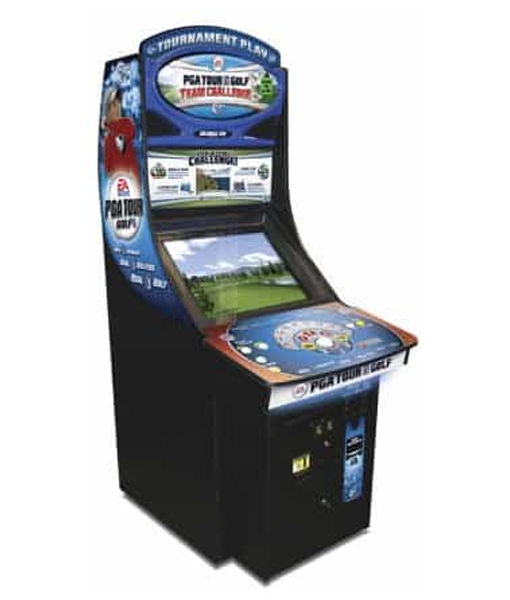 PGA Golf Tour Challenge
The best Golf video game on the gaming stage! Test your golf skills in this enjoyable video game.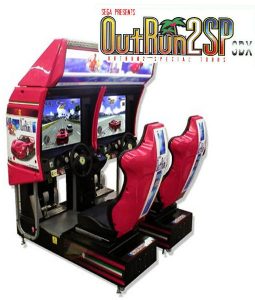 Outrun Twin Driver
Challenge and beat your friends in this realistic driving game, the classic Outrun twin driver.
Time Crisis 4
The ever popular arcade shooter is now available to Hire from Pool Ireland, perfect for those company social events!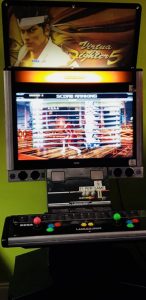 Virtua Fighter 5
The number one arcade fighting game!
Questions?
Get in touch with us via email or phone and we'll be happy to help.​